Period. End of sentence.
Parents that punctuate run the risk of "upsetting" their kids. Should we (full) stop?
Up for Debate
Every toddler time-out has its calming phase. It inevitably follows the resistance phase (NO! I don't want to!) and then the reasoning phase (But I said I don't want to!). It is when I know that we will soon have a resolve and be able to return to whatever activity had been interrupted for this particular meltdown. It is when our son Cielo is still in my arms, his breaths beginning to deepen and his limbs beginning to uncoil. It is at this point, when the storm begins to clear, that I like to reinforce The Lesson:
We don't do X because that can hurt or upset someone. We can be frustrated and upset, but we can also calm down and listen. And we can "make things better" with an apology and a recommitment to not doing X down the road.
Last week, a mid-breakfast time-out was winding down, when Cielo told me, "I am sorry for making a mess on purpose." I said, "Ok, thank you, good. We just don't do that." Significant award-winning parental pause. "Period."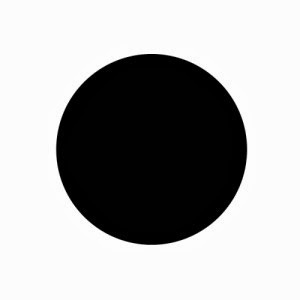 I held him for an additional minute or so and my mind began to wander: Why did I say "period" to someone who has no real concept of words, sentences—let alone punctuation? The period for emphasis supersedes any understanding of how it would be used in the first place. Cielo didn't ask "Why period?", which would have been like him, so I let it be. Would hearing "period" just become one of these words he would later associate with a stern tone and a dose of discipline?
As it turns out, apparently so.
Digital culture journalist and an editor at Wired, Victoria Turk made headlines this week, when in an interview, she noted that research now shows that millennials and Gen-Z-ers are "triggered" by seeing texts that end with a period. The author of the book Kill Reply All, Turk has explained that "only old people or troubled souls put periods at the end of every sentence." We all understand when a text message has ended so why, young'uns ask, would you add a period? Says Turk, it's therefore, perceived as hostile and even, uncool.
I mean … hostile and even, uncool
Hmm.
That just doesn't sit right with me. You?
Note: Turk also says that leaving a voicemail is now considered redundant and yes, rude. So I guess that means it's a no-go to text our kids "Check your voicemail please."
---
Also, Reading (In Fits and Starts)
Lisa Selin Davis' TOMBOY: The Surprising History and Future of Girls Who Dare to Be Different
Mind-opening. Mind-blowing. A deeply-researched look at why and how we have been conditioned to link this or that quality or affinity to a person's assigned sex. In understanding where this all comes form, we can more readily liberate ourselves and our families from these harmful and limiting conventions.
Stay tuned for an in-depth Q&A with the author in an upcoming newsletter.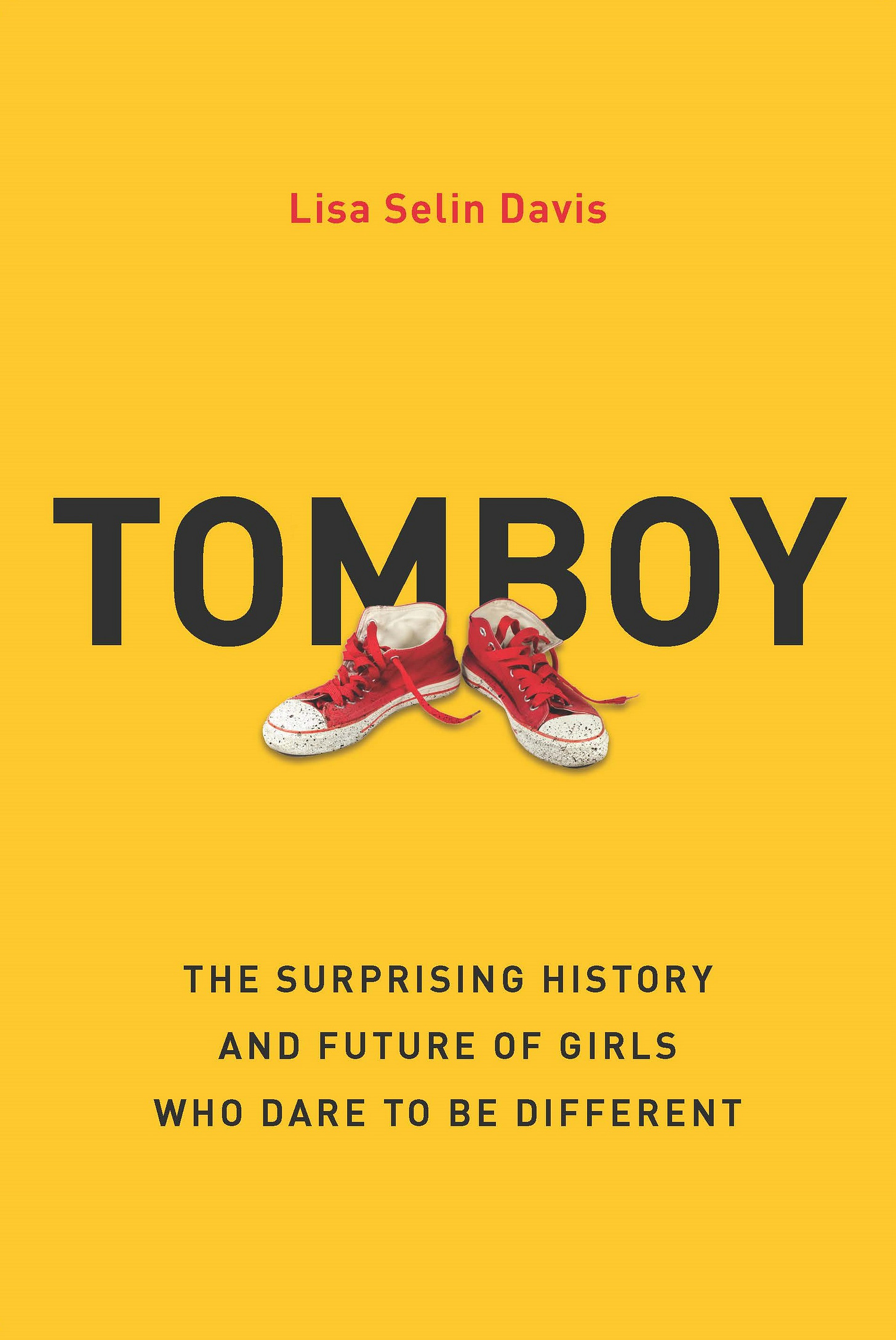 ---
To everyone who has subscribed to ABBAPAPA, our sincerest thank you—if you enjoy what you're reading here, please consider sharing with your family or friends. Forward an email. Post to your feed. Scream from your rooftop. Much obliged—Ariel and Team ABBAPAPA